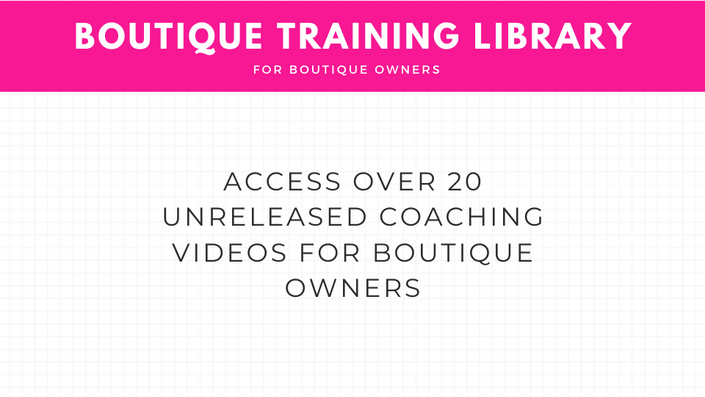 Boutique Training Library
Unreleased Training Videos for Boutique Owners
NEARLY 10 HOURS OF TRAINING VIDEOS FOR BOUTIQUE OWNERS
This vault consists of unreleased and hidden video training content for boutique owners. More content will be added over time. This content will be available to you immediately after purchase . Below is a list of some of the videos that will be included in the vault.
Webinar - 5 Things Holding You Back in Business & Tips to Improve
Creating a Landing Page
Mailerlite Tutorial
Promotions & Markdown Strategy
Studying Your Website Analytics
Creating Your First Sales Funnel?
SEO for Product Pages
The Marketing Process
Creating Your Vision
Choosing Your Niche
FashionGo tips and tricks
Fashion Nova facts
Setting Sales goals
After setting sales goals
Marketing
Content Creation
What problem are you solving
What audience are you serving
MORE TO COME!
Your Instructor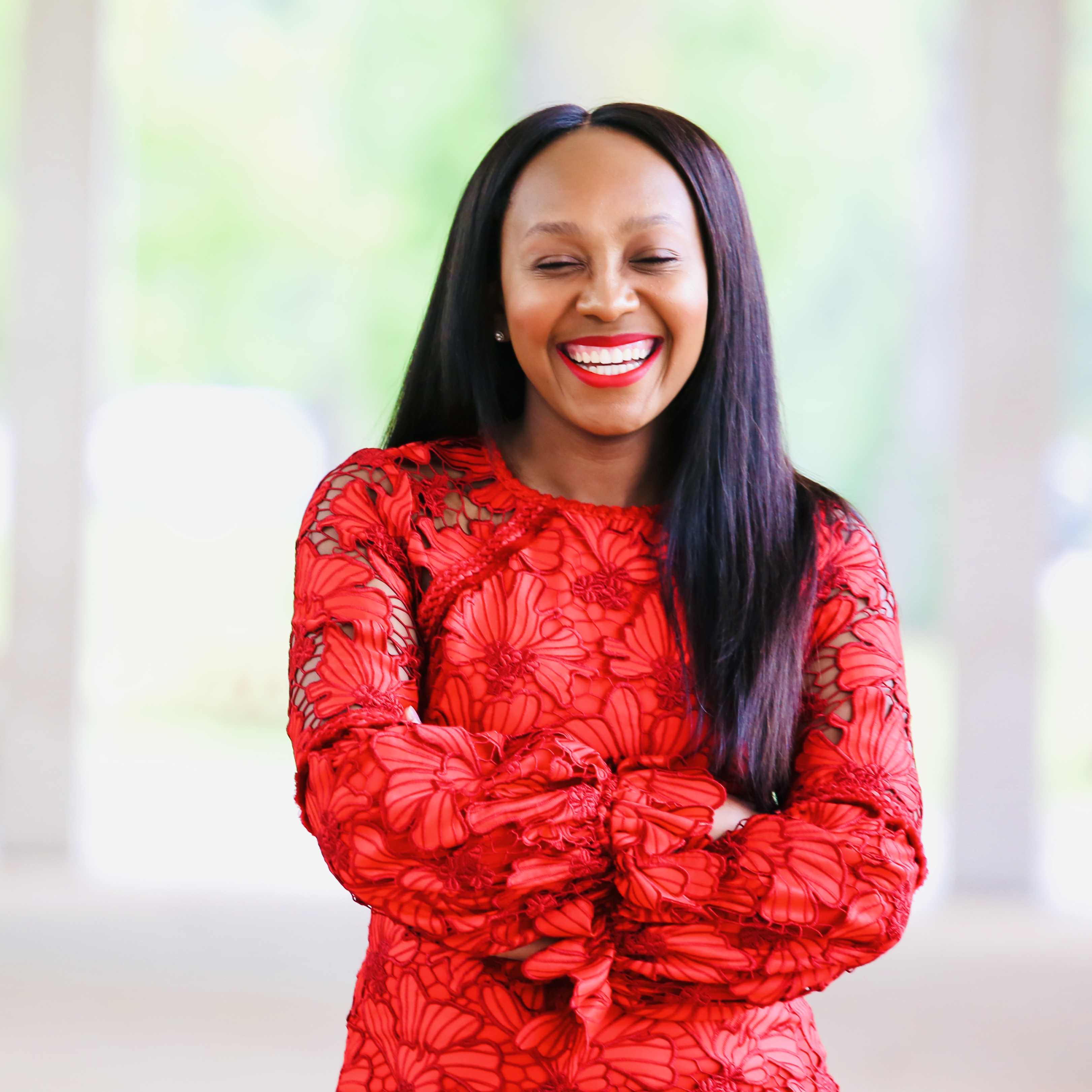 Hey there! I'm Jance Chartae, owner of The Boutique Academy & Brazen Boutique. I help new and aspiring boutique owners launch and grow their boutique businesses.
I am a seasoned retail professional with over a decade of retail management, sales and customer service experience. I've held positions at Saks Fifth Avenue, Michael Kors, The Limited and DKNY, and a host of other retailers. Additionally, I hold a degree in communications and public relations.
During the last year, I've helped over 1,000 women launch their own online boutiques. Through my Youtube channel, which has over 21,000 subscribers, I've created over 70 videos providing helpful tips and advice to start and grow a boutique.
If you're reading this, that means you likely are considering launching a boutique or you have an existing one that you could use some assistance with. Whichever your circumstances, I'd love to work with you. If you have any additional questions, please send an email to [email protected]