You Just Need a Few Tools
When I first started my boutique all I had was a little time, some inspiration and my iPhone. With those three tools I made magic happen and in under two years my online boutique made over $200,000.
In this course, I'll walk you through some very easy steps for how to improve your product photography and create a better visual identity for your business.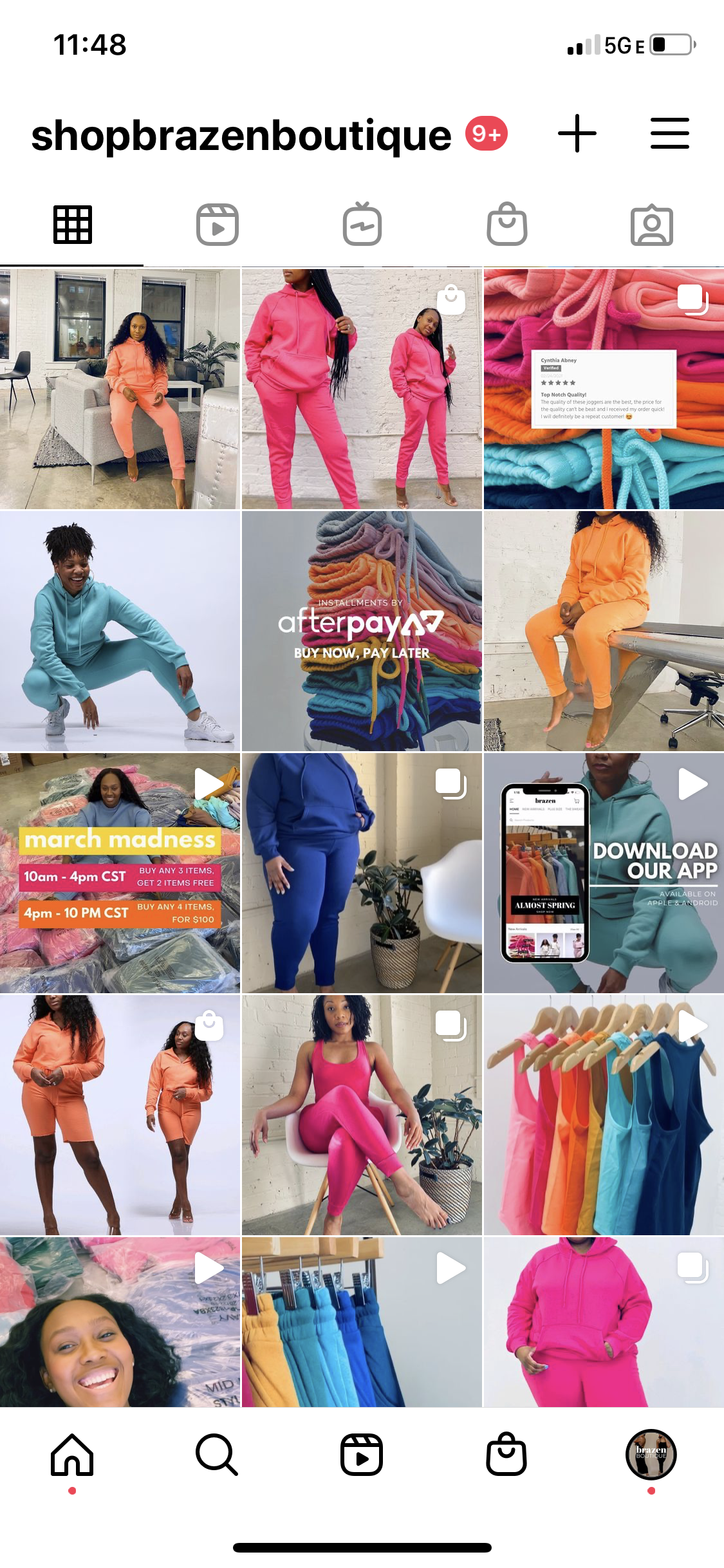 Here's what past students had to say.


Want some quick tips?
Keep scrolling for some straight to the point tips that you can use right now!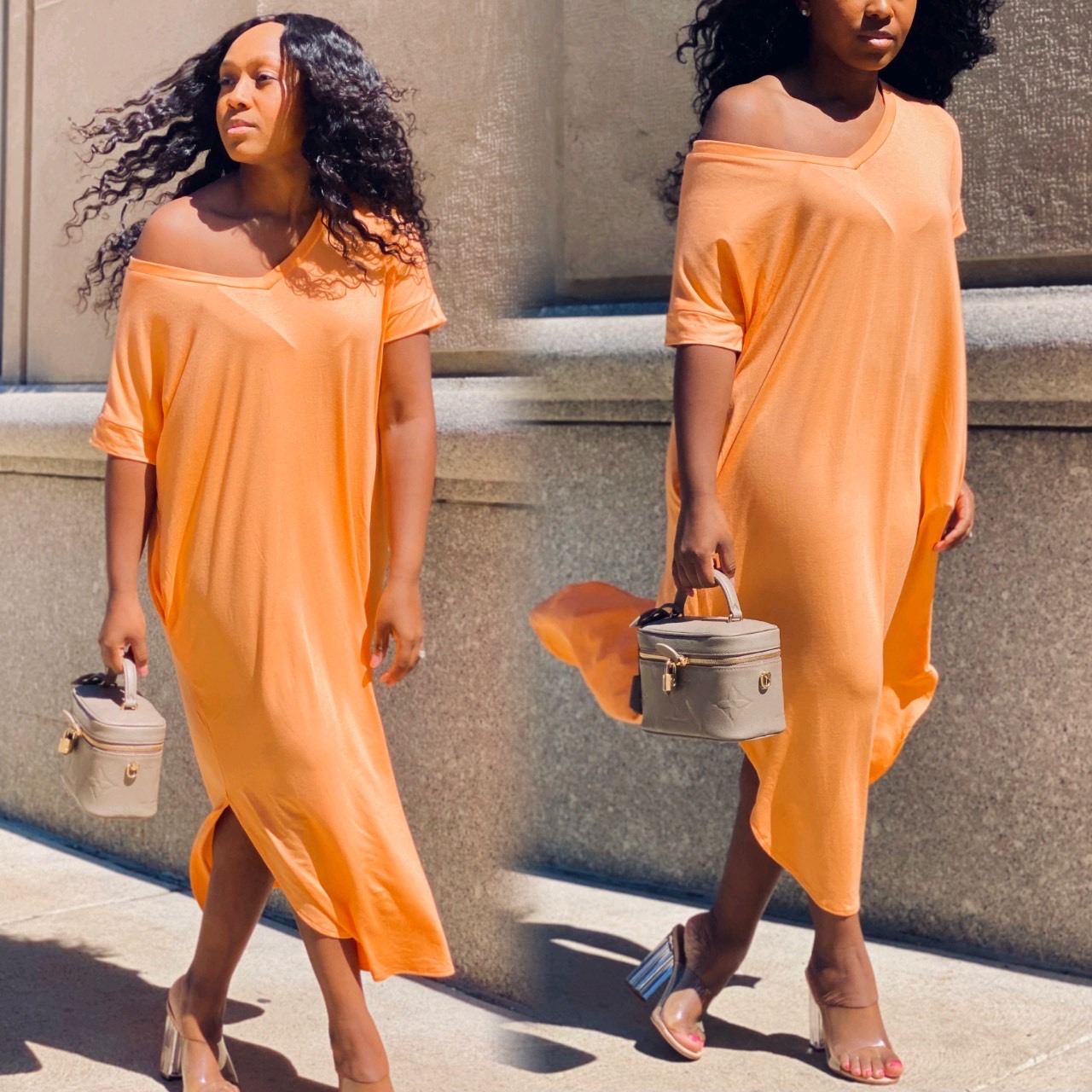 Taken on the street with iPhone
Choose a setting that's clean, preferably neutral, and walk. Use your bluetooth remote to capture multiple photos as you move or have someone take the pictures for you.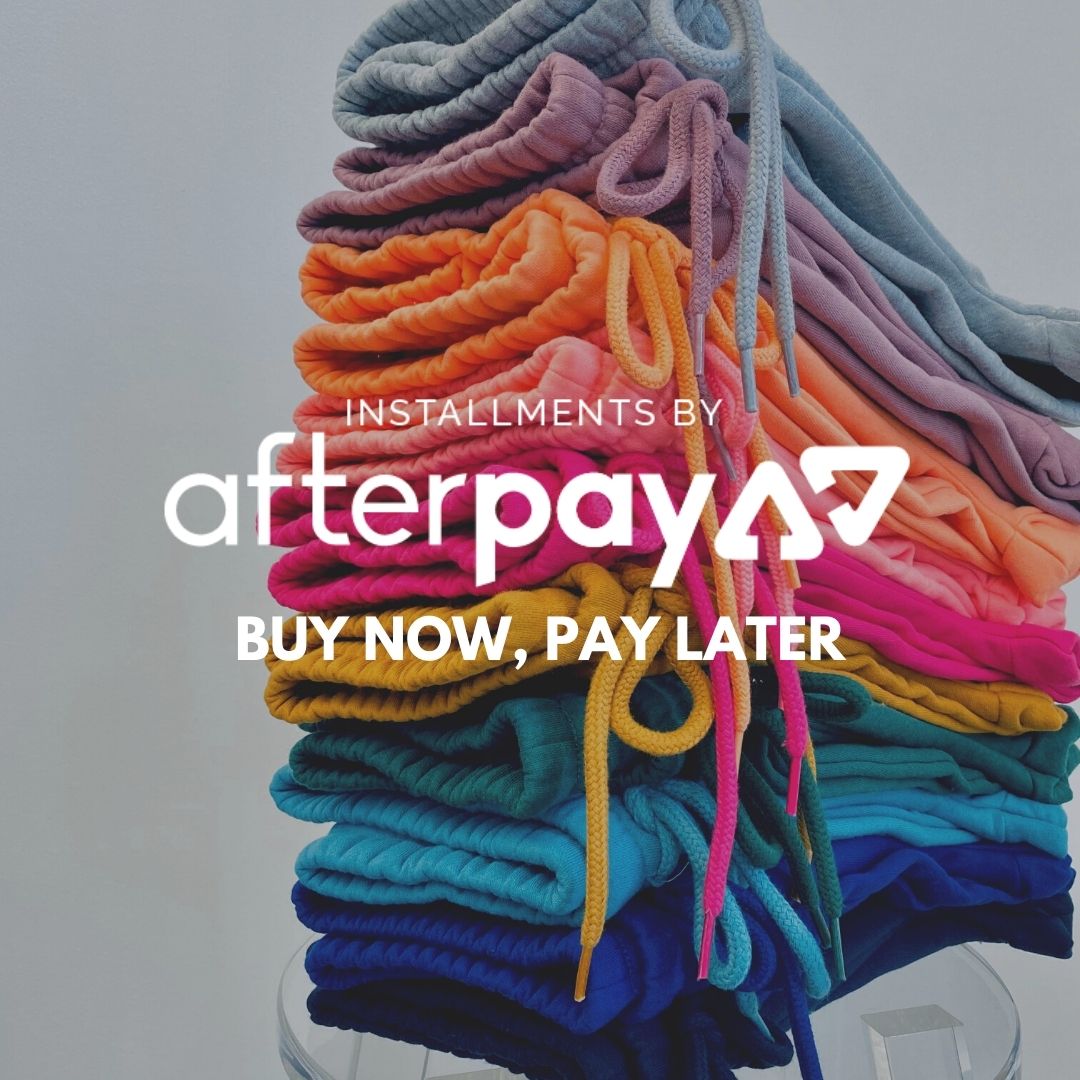 Find your nearest white wall. Stack something up from dark to lightest. Put your phone in portrait mode and snap away.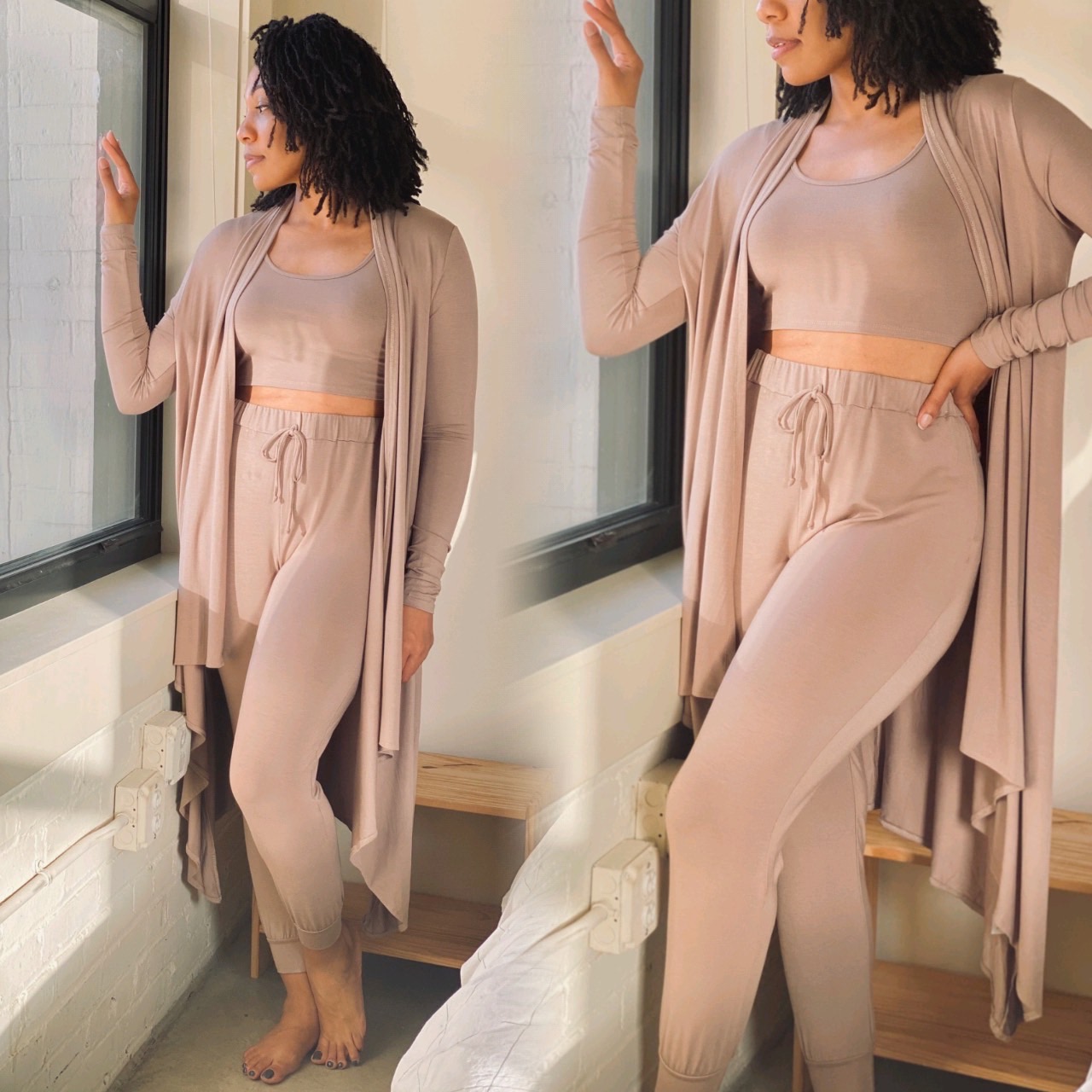 Need a better setting for your photos. Book a cool AirBNB for a day and maximize the space for your photos.